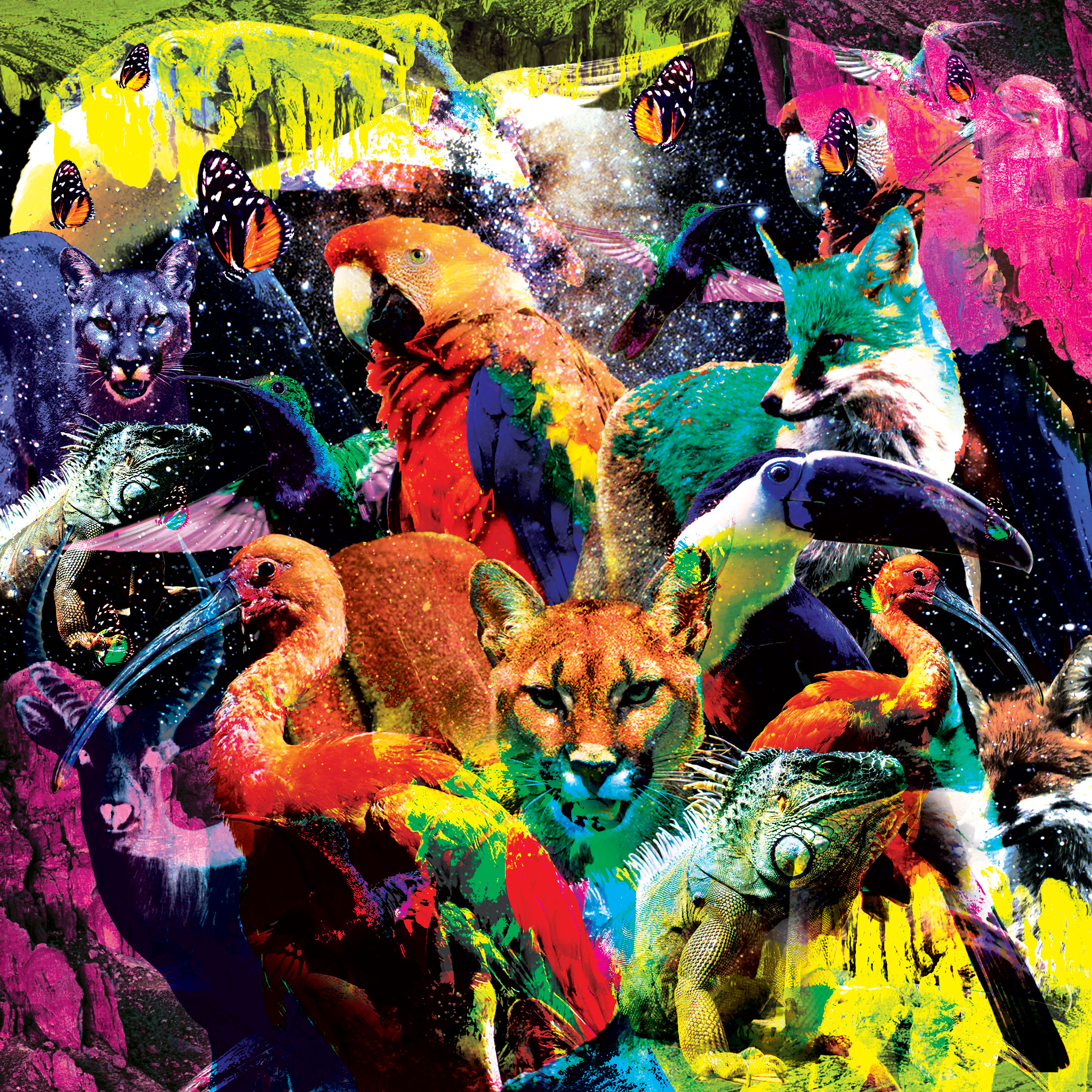 New album
'Radiance'
Out now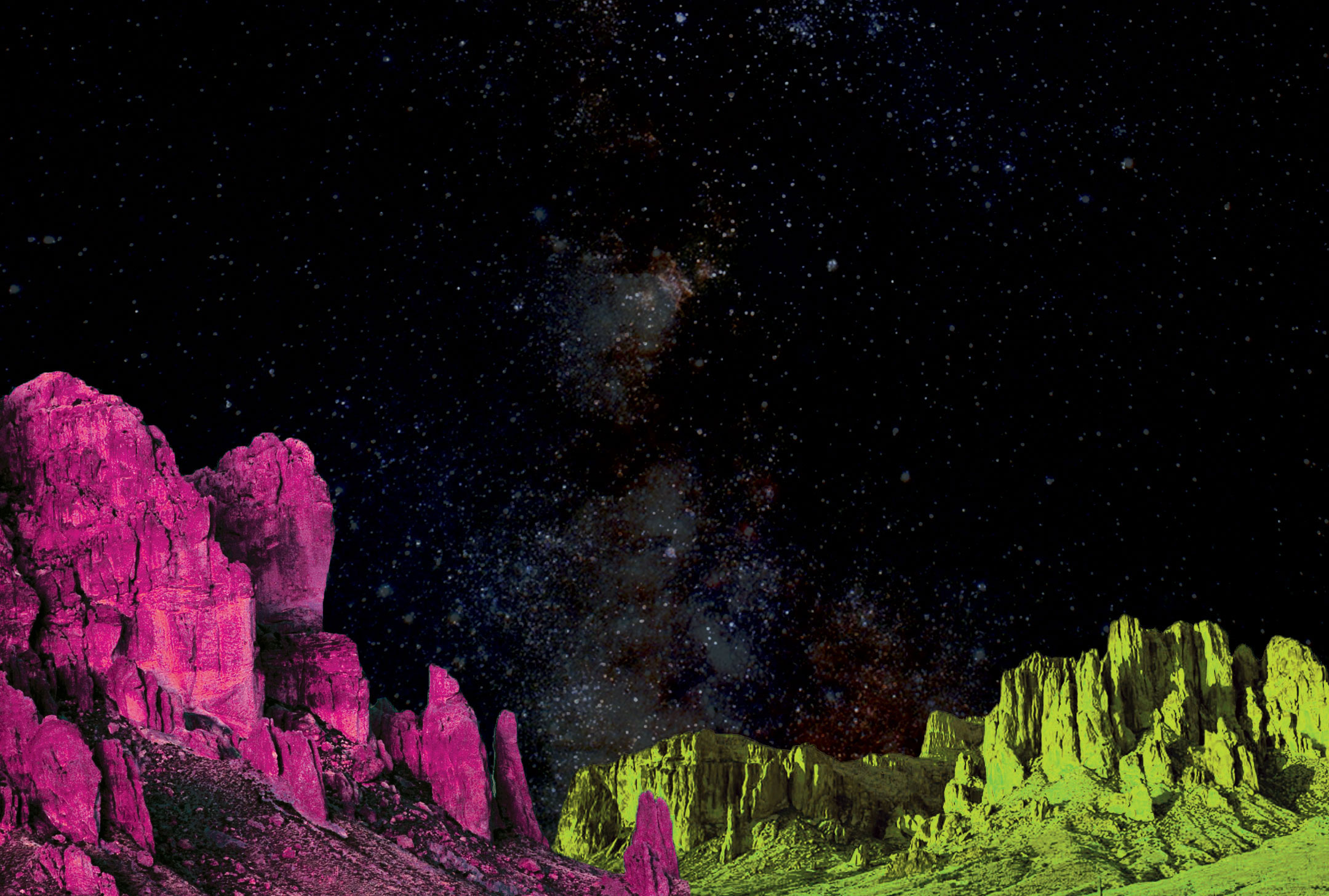 News & Updates
2019 - Pre-Order our new album Radiance now!
Full album release - 03/29/19
Pre-Order here! <--click
New Song 'Overrated Tendency' out now!
Here at The Hive Bar tonight in Port Charlotte !! We go on soonish 🤗. come hang and get a physical copy of

#RADIANCE
WE ARE FALSETA
Falseta leads with a creative edge, differentiating themselves in the industry by infusing genres. Their use of creative percussion variations, memorable vocal harmonies, and most importantly their impressionable performances leave audiences with a sense of excitement and awe.
Falseta is expanding their fan base throughout the U.S. and international markets with their upcoming tour plans, music video releases, along with their new album "Radiance"
Vocals / Marcus Fernandes
Guitar / Kitova McCarthy
Bass, Vocals / Trevor Talbot
Drums / Romulo Bernal